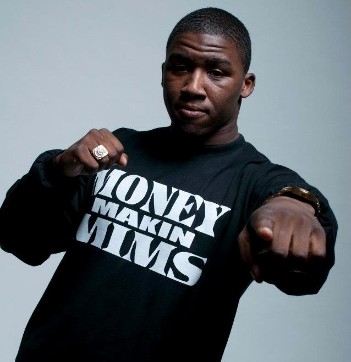 ABOUT THE PRODUCER
Jeremiah S. Earl-Mims or "Mims" is a true visionary. He is an athlete, promoter, recording artist and add TV producer to his growth. Mims was born and raised in San Francisco, California. While attending high school, he was the 2005 Defensive Player of the Year in Football. He is also skilled in basketball, wrestling and boxing.
With an interest in live entertainment, Mims met several radio djs and began hosting parties and concerts. He also promoted local talent and national artist. This inspired him to create a platform for independent artist, entertainers and models and "From The Soil" was created
Recognizing his son's ambition, Jeremiah's father, a bay area television producer, transferred ownership of A FORCEFUL IMPACT PRODUCTION, a production company he founded, to his son and From The Soil will be the lead program under Jeremiah's direction. Mims also has plans to include his many celebrity friends in AFIP productions through interviews and special events to promote his new company. From The Soil will premiere on broadcast and cable television stations throughout northern and central California. It will feature independent artist, entertainers and businesses from the San Francisco Bay Area. From The Soil will also bring you exclusive footage from private parties and special events from around the country.